We give you words to change your world.
The name "preDiction" says it all.
"pre" refers to planning: what comes before.
"Diction" refers to clarity: stylistic expression through the use of words.
That's how we approach our work: 1) hone new content ideas through rigorous analysis, then 2) convey innovative thoughts with a voice that engages, entertains, and persuades.
Each project is managed by our Chief Content Officer, Shanna Belott. For more than 20 years, Shanna has been producing and marketing content related to social impact, technology, digital media, venture capital, healthcare, and TV and film. Over the past decade, Shanna's work has led her to ghostwrite SEO-savvy content for CEOs and other business leaders. She's ghostwritten more than 150 widely-viewed guest posts for Forbes and HuffPost alone, written many more articles for dozens of high-traffic digital and print publications, and created and produced hundreds of blogs, videos, eBooks, books, and other forms of content. (Cruise on over here for samples.)
Depending on the needs of your project, preDiction can tap its bench of specialists in design, digital production, marketing, and writing. Whatever content support you may require, we become disciplined students of your industry ecosystem. We're tireless researchers, deep listeners who can capture your tone and intention, dedicated sleuths of your audience landscape, and voracious news junkies who understand how to contextualize your innovative ideas. Together, we create the stories that no one else is telling about your industry and the world.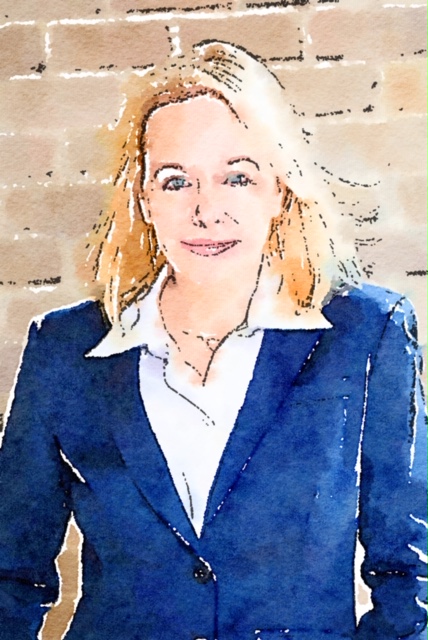 Get seen. Be heard.
Let's rev up your thought leadership.