Ghostwriting: We shape your ideas into compelling content.
Thought leaders must, by definition, promote their point of view. Their power to change their companies, industries, and the world comes from publicly driving new ideas. The disruptors who are most successful redefine conventional wisdom.
The problem: most are too busy running their businesses to create think pieces on their own. And while their companies may have marketing teams, those folks are probably not focused on developing the thought leadership of the C-suite.
The solution: we work directly with business leaders like you to put your ideas into words. We enrich your perspectives with deep research, find unexpected angles that grab attention, and execute strategies for connecting your articles and other content with your target audience. (You can check out writing samples here.)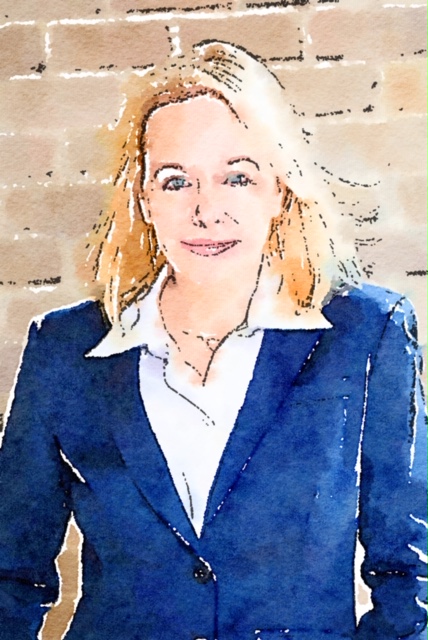 Get seen. Be heard.
Let's rev up your thought leadership.
Content Marketing: We make your content king.
In truth, your audience is king, but content is the currency of the realm. When you invest in smart content, your company owns enduring assets with both immediate and long-term dividends. We craft content that builds your brand while driving lead generation and conversions.
Here's where you might need our support:
Blogs
Articles
eBooks
Email marketing
Social Media
Videos
Case Studies
White Papers
Webinars
Podcasts
Online Courses
Marketing Automation
Copywriting: We ensure that you're as good as your word.
Marketing and business development require constant wordsmithing. We're careful guardians of your brand voice across the range of copywriting services that you may need over time – from website and collateral copy, to presentations and pitch decks, to scripts for webinars and keynotes. Our work is meticulous, creative, and proofed to the nth degree.
Ready to take the next step?
We create flexible arrangements tailored to your content needs. Consider these options: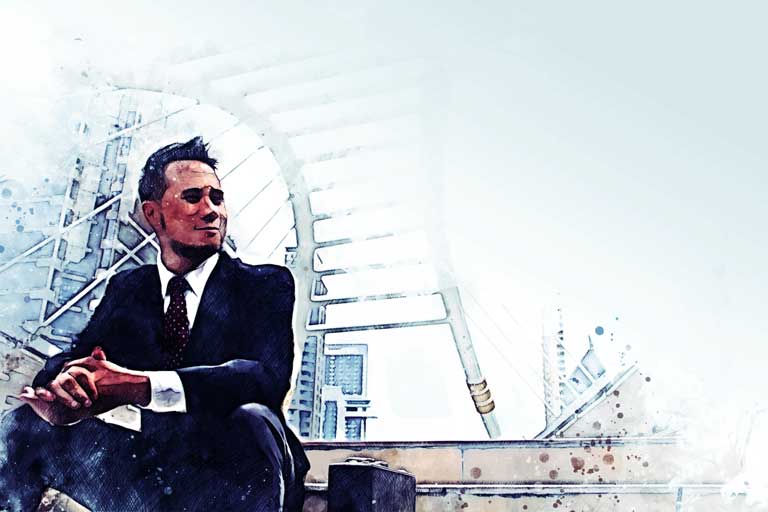 Light but impactful content lift, with a focus on writing thought leadership pieces for your own platforms.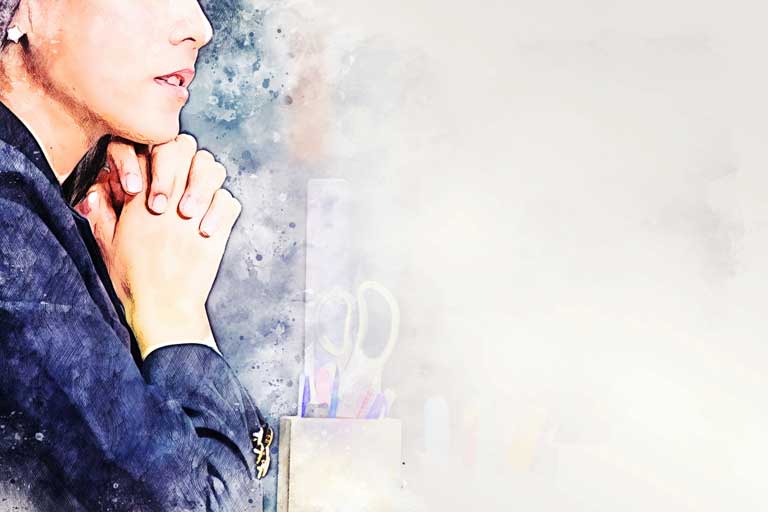 A blend of writing and syndicating think pieces, with a goal of securing guest posting spots with prominent sites.