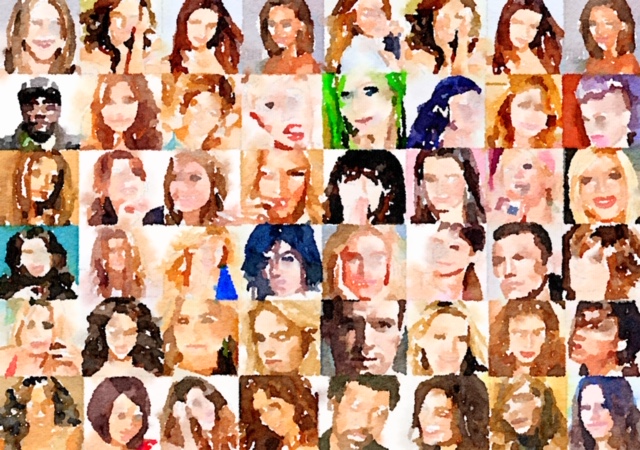 Engagement: Marketing a marketer
The Loft Entertainment brings together brands, celebrities, and influencers to develop and deploy innovative content. They're L.A.'s leading (according to us, and granted, we're biased) marketing and content development agency focused on top celebrities, dominant influencers, global brands, and cutting-edge companies.
Challenge: This cobbler's kid had no shoes
Kristi Kaylor, the tour de force behind The Loft, approached us for help getting her own content marketing off the ground. She already had the client list, the street cred, and the speaking engagements that usually follow a well-crafted content management strategy, but she knew she needed to beef up her content game to remain competitive and (more importantly) top of mind for her buyers.
Solution: Activate her own influencer status
We collaborated closely with Kristi to create and rapidly deploy a content-focused plan that included a website content overhaul; a library of rich, engaging, and often hilarious articles driven by Kristi's unique experiences and anecdotes; new visuals, infographics, and a video to tell the story; and a refresh of The Loft's social media channels.
Worked with Kristi to draft a series of blogs that celebrate The Loft's business savvy and fun, witty style
Freshened up the tone and improved the experience of The Loft's existing website, including updated messaging, content, and layout improvements
Scripted a new video that sharpens The Loft's positioning
Created infographics to support The Loft's offerings and history
Launched an email marketing plan to promote the new and revitalized content
Updated social media pages to ensure voice and content consistency across channels
Industry:
Entertainment
Influencer Marketing
Services Delivered:
Strategic planning
Content creation
Website revisions