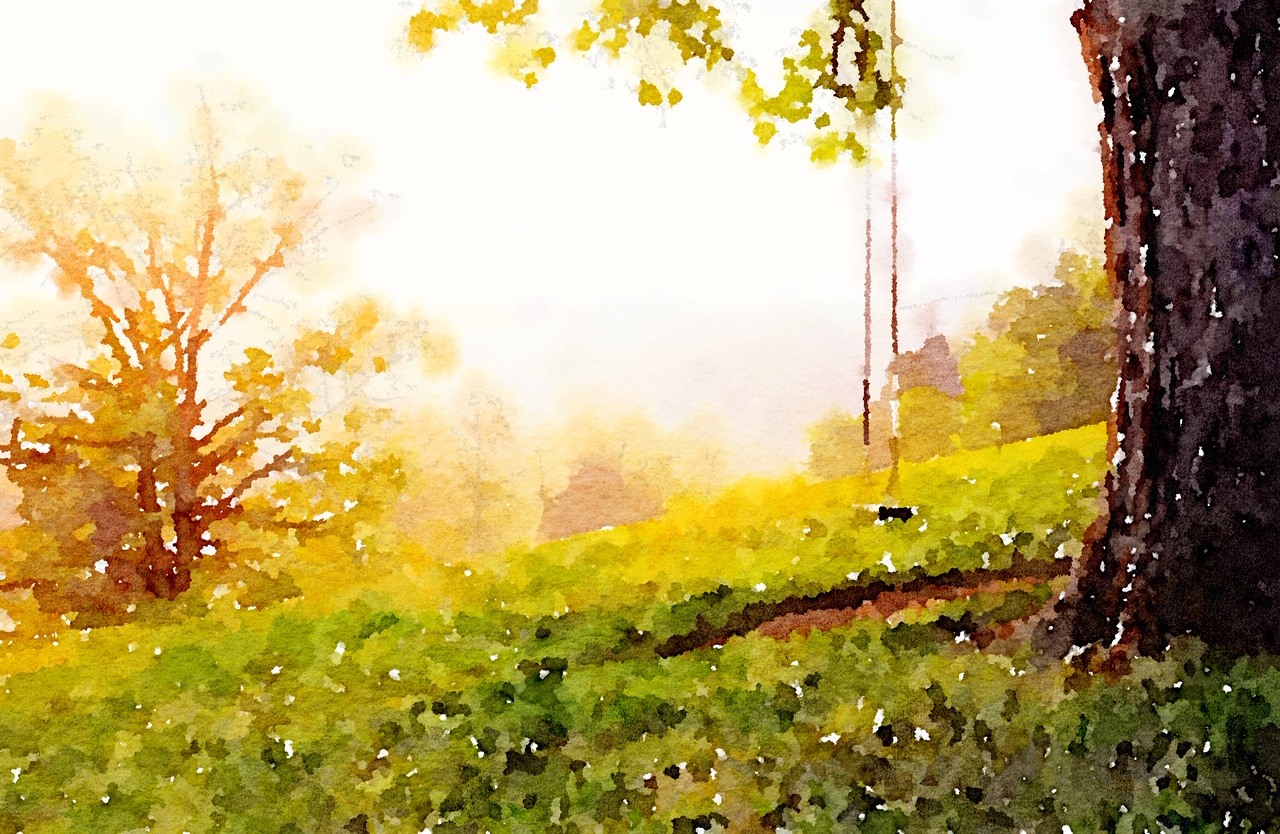 Engagement: Behind the scenes at Onsite Workshops
Located on a 250-acre campus among scenic rolling hills just outside of Nashville, Tennessee, Onsite Workshops has curated transformational emotional health experiences for the past 40 years. Partnering with the best therapeutic and clinical minds in the country, Onsite works to connect the world through empathy, self-awareness, resiliency, and compassion.
Challenge: Elevate the internal communications
This conscientious organization recognized that internal communications, program management materials, operational documentation, and visual presentations should be as polished and reflective of their brand as the meaningful services they provide. We couldn't agree more.
Content should be targeted, motivating, narrative, and engaging, no matter who the audience or what the topic. Yes, even standard HR policies and procedures are worthy of a little content love.
Solution: Treat your own organization like your clients
Our team lends ongoing support to the internal operations of Onsite in a number of ways, such as:
creating visual depictions that connect strategic program initiatives
drafting internal communications that explain operational policies or procedures
building slide presentations that drive educational sessions
creating functional and beautiful schedules for internal and external posting
Outcome
Onsite has an established internal communication style that closely aligns with the organizations mission and approach to serving its clients. We help them improve that style and bring a little order to bear by making the work more visually compelling, relatable, and clear for both their internal teams and external clients.
Industry:
Emotional Health and Wellness
Services Delivered:
Content creation
Presentation design
Visual narratives
Operations support