Big Brothers Big Sisters of Middle Tennessee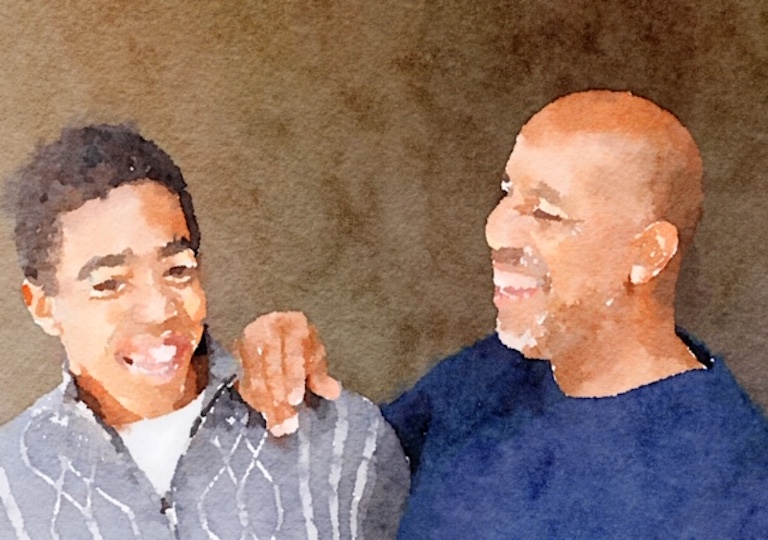 Engagement: Uniting with the defenders of potential
Big Brothers Big Sisters of Middle Tennessee has an important mission. They are defenders of potential, invested in meaningful relationships that help kids ignite and harness their own burgeoning possibilities.
Challenge: A well-thought, but visually drab strategic plan
When the leadership team sat down in 2019 to craft an impactful three-year strategic plan, BBBSMT's mission had to resonate throughout the plan objectives. They knew what they had to accomplish to meet specific targeted outcomes, but they needed to present the information to their board and key stakeholders in a way that would inspire, energize, and compel action. The content was there, but it was raw.
Solution: Connect the strategy to their story
We took the raw outputs from their strategic planning session (the What and How), helped organize, tighten, and focus their strategic objectives, then wove in narrative connections to The Why. The importance of linking operational goals to the organizational mission could not be understated for an organization that depends upon donations of time, resources, and financial support to serve its community. Next, we designed and executed a visual layout for the Strategic Plan that embraced and celebrated BBBSMT's modern brand. The intent was to inform, engage, and activate the Board around the strategic goals for 2020 and beyond.
Outcome
The board approved what was declared a "cohesive and dynamic plan" that connected a robust set of objectives to an impactful mission.
Industry:
Non-profit / Youth Services
Services Delivered:
Content development
Presentation design (3-year strategic plan)