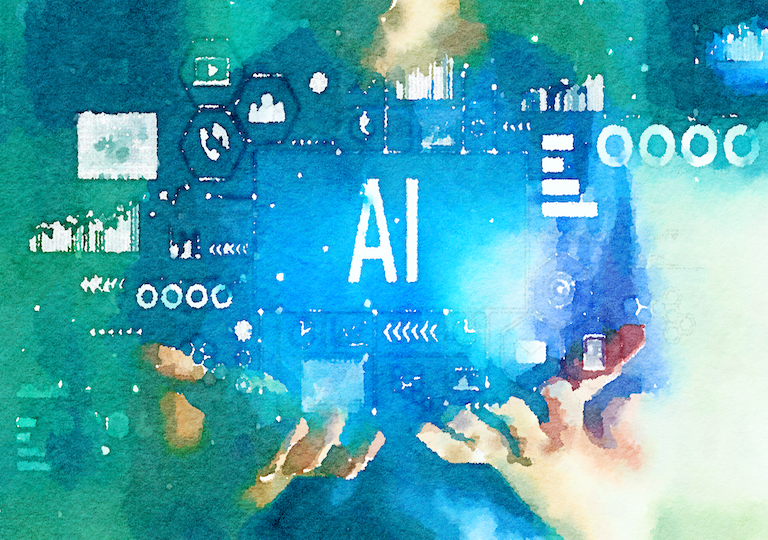 Engagement: AppianRx and the artificial intelligence race
Artificial intelligence (AI) dominates business technology headlines, revealing that machine learning and predictive analytics products are well-entrenched in the mainstream and approaching ubiquity. We worked with AppianRx, an innovative company currently making AI accessible to untapped segments of the healthcare industry. AppianRx is building advanced, yet cost-effective and rapidly deployable AI products to address complex business problems faced by healthcare companies.
Challenge: Limited resources and a short runway
A Frazier Healthcare portfolio company, AppianRx was in high-growth mode following a strategic business pivot. The company needed a rapidly deployable marketing plan to help it get out in front of its target customers and gain a strong foothold in its existing and new market segments. However, as a lean startup company, they had limited resources to get its marketing and business development off the ground.
Solution: Build a foundation,
fast
preDiction jumped in to serve as Appian's rapid-start marketing strike team. Working with the Head of Business Development and Head of Strategy in an initial three-month sprint, our immediate goal was to update AppianRx's messaging and map out a strategic approach to inbound marketing. We took the following steps to build a sustainable foundation:
analyzed both the competitive and narrative landscape in their space
re-crafted their value proposition, mission, and vision
updated the website content to align with a strategic business pivot
renewed and created pitch presentations for potential customers and investors
launched a content marketing program with an eBook and initial library of blogs
Key outcome
Within 90-days, AppianRx had a solid content foundation to support its broader marketing strategy. Following the initial engagement, we continued working with AppianRx to create a longer-term strategic plan focused on inbound marketing to generate, nurture, and convert leads.
Industry:
Healthcare Technology
Services Delivered:
Strategic planning for inbound marketing
Content development: blogs, eBook, website